F-8 Supercritical Wing: NASA's Unconventional Plane That Modified Industrial Flight Without end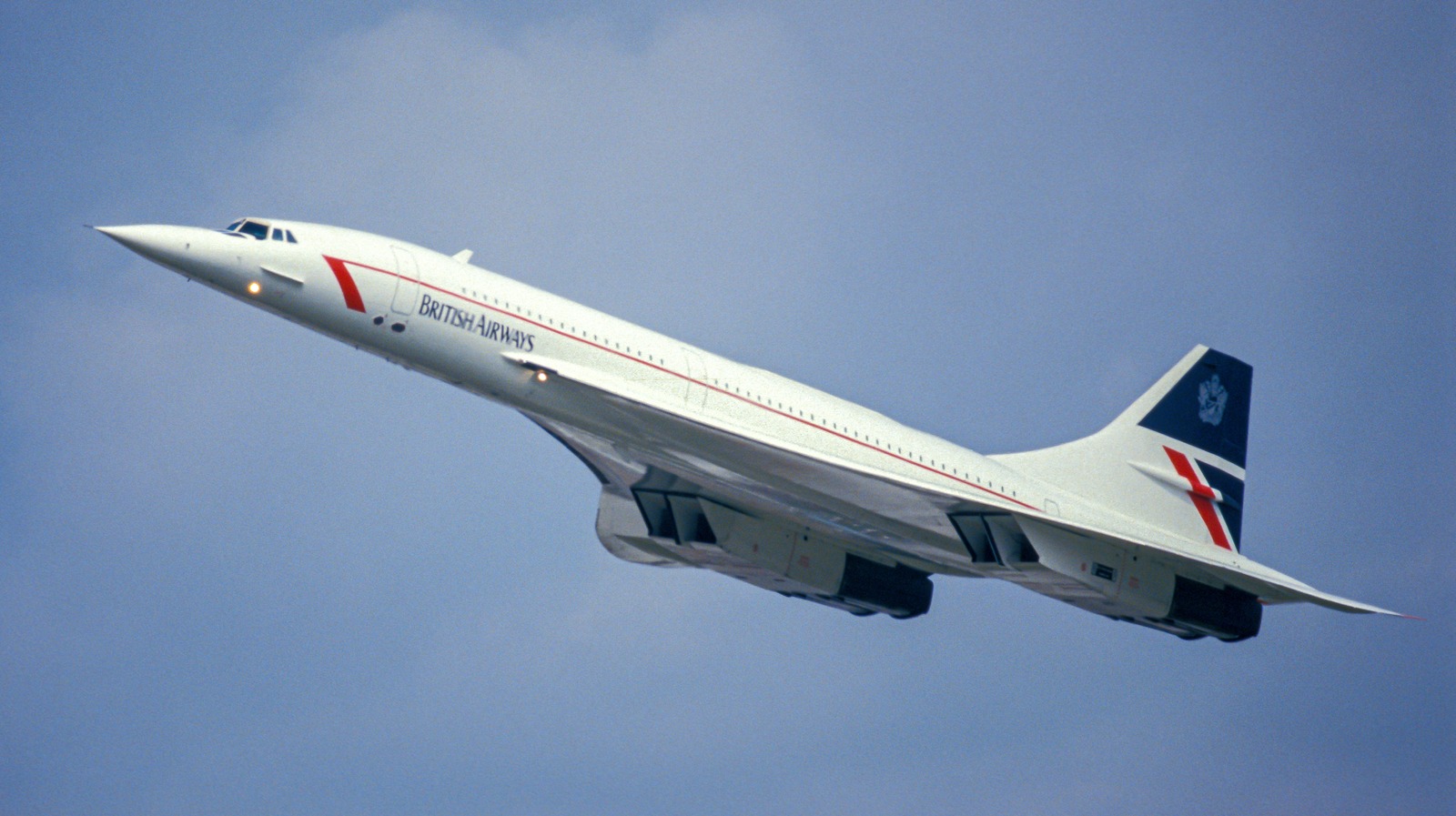 In comparison with a standard wing, the supercritical wing, which NASA abbreviated to SCW, "is flatter on the highest and rounder on the underside with a downward curve on the trailing edge," in response to Protection Division data. Wind tunnel assessments indicated that the design had potential, however NASA knew that such an unconventional design would must be examined earlier than the business flight business may very well be satisfied of its advantages.
Moderately than constructing a brand new aircraft totally from scratch, NASA selected to transform an present airframe — a Vought F-8A Crusader obtained from the U.S. Navy. The Crusader boasted a pace capability as much as Mach 1.7. It had an revolutionary wing design, which hinged upwards throughout slow-speed flight, to enhance controllability when touchdown on plane carriers.
The tail-mounted elevator was to be modified to offer roll management. When research indicated that such a design would lack ample management at low speeds, typical ailerons had been included within the wing design. The supercritical wing was manufactured by Rockwell Worldwide's North American Plane Division and delivered in December 1969. With the brand new wing connected, the transformed Crusader was designated the TF-8A.